Nice president Gautier Ganaye has indicated that he has no plans to sell Chelsea and Tottenham Hotspur target Youcef Atal this summer.

The 22-year-old right-back has piqued the interest of several clubs following a solid first season at Nice, where he has been a key part of Patrick Vieira's plans.


Vieira does not want to sell the young defender, but clubs such as Arsenal and Tottenham are interested, and Paris Saint-Germain have reportedly initiated contact with Atal's entourage.

However, the Nice coach has an ally in the boardroom in the form of president Ganaye, who stressed it makes no sense to sell the player after just one good season.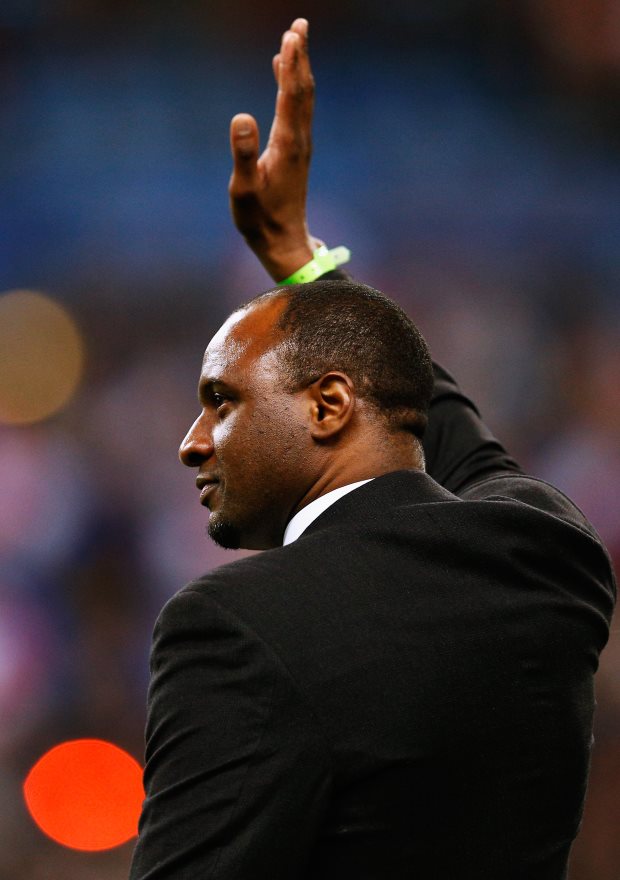 The Nice supremo believes Atal can take one more step in his development at the club and indicated it would make no financial sense to sell him now when the club can attract a bigger offer later from one of the giants of European football.

He was quoted as saying by Algerian magazine Le Buteur: "There are many signs of interest in Youcef.

"He is player who is under contract, a long contract and someone who has completed just one season at Nice.


"We are talking about the development of players and at the club, we all think Youcef can still take one more step at Nice.

"Economically, it makes sense as we feel Youcef still has to take a few more steps.

"The day he leaves, it must be for a big European club."

It has been claimed that it could take an offer of in excess of €40m to change Nice's mind about Atal.