Celtic boss Neil Lennon firmly believes he deserves to be named permanent manager at Parkhead this summer and insists a new breed of supporters are taking success for granted.

The Bhoys clinched their eighth successive Scottish Premiership title with an impressive 3-0 win away from home against Aberdeen this month to put themselves in good stead to achieve a treble treble.



Lennon, who took over from Brendan Rodgers in February, has lost just once during his second stint as manager at Parkhead and safely guided the side to a Scottish Cup final against Hearts later this month.

Despite his impressive performance as manager on his return to Celtic, Lennon has not received any assurances of landing the job on a permanent basis in the summer.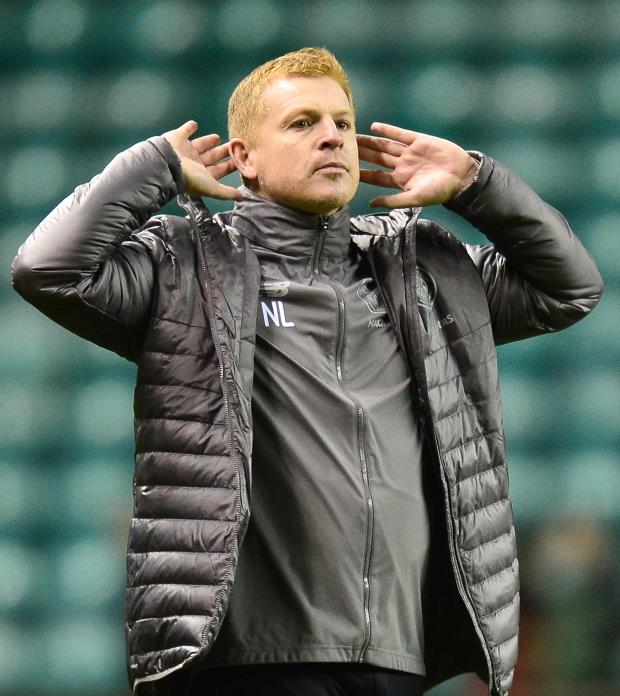 And with high-profile names like Rafael Benitez and Jose Mourinho being ambitiously linked with a move to Celtic, some sections of the fans feel that Lennon might not be the ideal candidate.

However, the Northern Irishman firmly believes he deserves to be named manager at Celtic on a permanent basis, as he has a history of helping the team win trophies as a manager and a player in the past.

"There is no evidence to suggest I can't take the job on. I have been here since 2000 and in that time Celtic have won 14 league title and I have played a part in 10 of them", Lennon told a press conference.


"So I think I know how to win titles here."

The Celtic interim boss also insisted the new breed of fans who think he is not capable of leading the club take success for granted, while he does not.

"Since 20 years ago the only thing they have seen is success.

"They don't remember the 1990s as the older generation do", he continued.

"I can't take it for granted, they might.

"That comes from an immaturity from their point of view."

Celtic will finish their Premiership campaign against Hearts at Parkhead on Sunday, before facing the same opponents at Hampden Park during the Scottish Cup final on 25th May.