Tottenham Hotspur left-back Ben Davies has revealed how much the players have been affected by Spurs' Champions League campaign, claiming their inspiring European run has made them like a family.

Mauricio Pochettino's side have enjoyed their best ever European run this season, setting a date with Premier League rivals Liverpool in the final of the Champions League in Madrid on 1st June.


After beating favourites Manchester City on away goals in the quarter-final, Spurs produced another memorable performance in the semi-final. With a three-goal deficit to overturn in just 45 minutes at Ajax's Johan Cryuff ArenA, Tottenham winger Lucas Moura stepped up to the plate and scored a brilliant hat-trick to send the Lilywhites through to the final.

Tottenham are now only a match away from capping off a memorable campaign, and Davies has revealed how their European journey has turned the team into a brotherhood.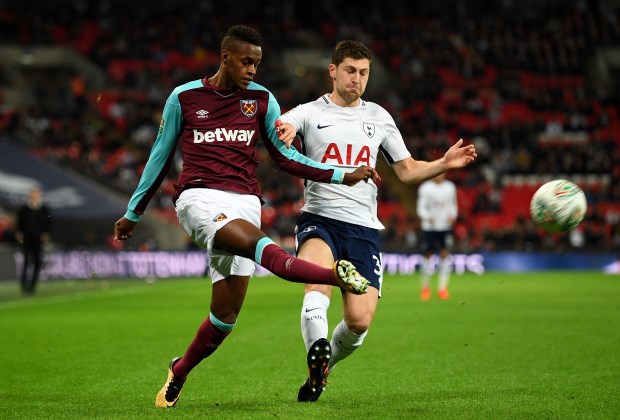 "I think when you have games where you have to fight for the man next to you, when you have to stand up for each other, put your bodies on the line, like City and Ajax, it becomes a brotherhood, like a family", Davies told Tottenham's official site.

"I've been here a while now and everyone has each other's back. You go through the pain barrier for the person next to you and that's what we've had to do at times this season, especially in this Champions League run.

"We've had a number of injuries and we've really dug deep to get results for this club. That's about determination and belief.

"We all believe in the man next to us, all believe in the quality we've got throughout the squad and everyone has delivered when it has mattered most."

Pochettino, who is yet to win a trophy with Tottenham, could make history by delivering the club's first ever Champions League at the Wanda Metropolitano Stadium in a fortnight.