Bayern Munich cannot sign both Manchester City winger Leroy Sane and Liverpool target Ousmane Dembele and are waiting for a positive response from either of the two players.

The German champions are in the market for wingers this summer and Sane has long been identified as their top target for the transfer window.




But the Bavarians have struggled to make a headway their pursuit of the Manchester City winger and the player himself is yet to decide whether he wants to return to Germany.

Bayern Munich are also keen on Barcelona star Dembele and have followed Liverpool in contacting his entourage and registering their interest.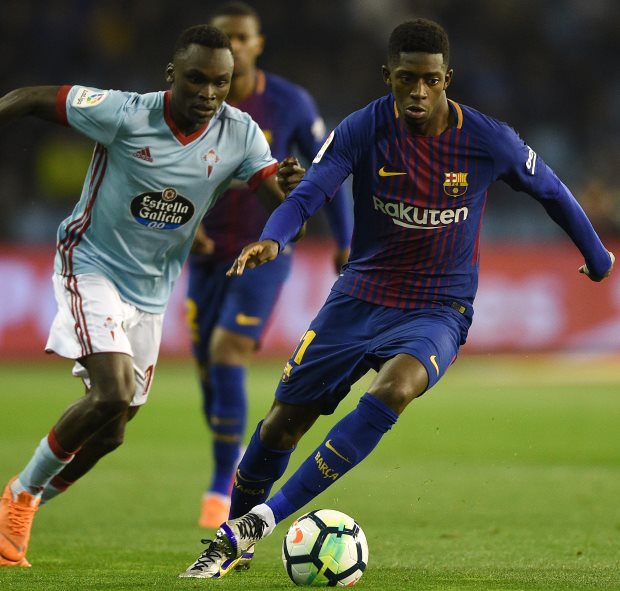 According to German magazine Sport Bild, the Bundesliga champions do not have the budget to sign Sane and Dembele, and are waiting to see if either player indicates a willingness to move.

Both Bayern Munich and Liverpool want Dembele, but the player has been plotting to stay at Barcelona next season.

Manchester City have also been in talks with Sane over a new contract and want to convince him to continue at the Etihad.


Bayern Munich are waiting eagerly to make some progress in their pursuit of either of the two wide men.