Manchester United are interested in signing Paulo Dybala as part of a deal to sell Romelu Lukaku to Juventus due to a direct request from manager Ole Gunnar Solskjaer, it has been claimed in Italy.

With Inter gradually moving away from their pursuit of Lukaku, the Belgian could still be on his way to Italy, but with Juventus this summer.




The two clubs have been in talks to discuss a sensational swap deal that would see Lukaku move to Turin and Manchester United get their hands on Dybala ahead of the start of the new season next week.

And according to Italian daily Corriere dello Sport, the pursuit of Dybala from Manchester United is a direct result of Solskjaer wanting to sign the Argentine attacker this summer.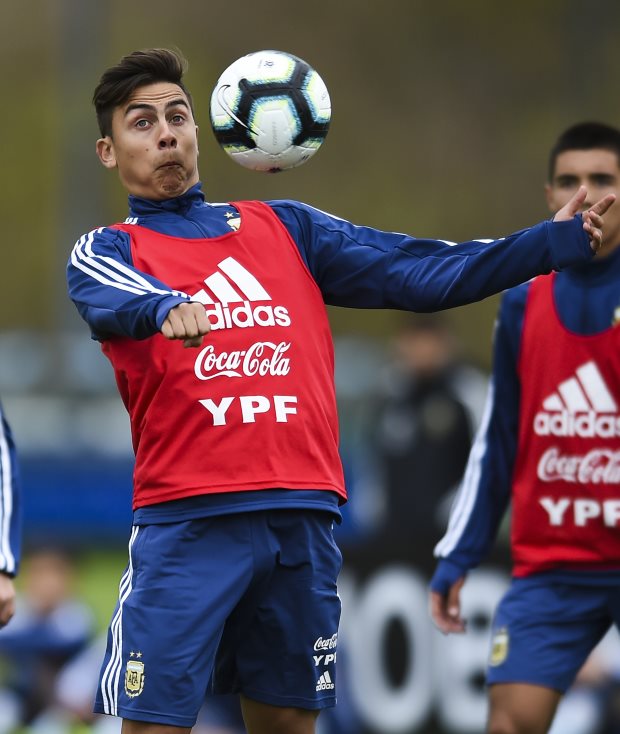 The Manchester United manager has been stressing signing young and British talents this summer, but the possibility of adding some stardust to his squad through Dybala has not escaped his mind.

The two clubs are claimed to be close to reaching an agreement for the swap, with Lukaku prepared to join Juventus, despite being chased by Inter all summer.

But the fate of the deal is resting on Dybala and whether he wants to join Manchester United.


The Argentine has been taken aback by Juventus' decision to let him go and he is expected to hold talks with Maurizio Sarri when he returns to training this week.

Manchester United are confident of convincing the 25-year-old to consider the move with a lucrative contract offer expected to play a key role.